LWV Orange Coast Products
Some of our marvelous members sell products and donate the proceeds to League of Women Voters of Orange Coast. You will find them selling their wares at State and National conventions as well as at local League functions. But now you can purchase these items anytime - here's how.
Jewelry by Judy
You can purchase Judy's amazing and affordable jewelry, pictured above, in the new LWV Orange Coast Etsy Store.  All proceeds are donated to the LWV Orange Coast league.  Shop at our Etsy Store by pressing the button below.
Free Download by Judy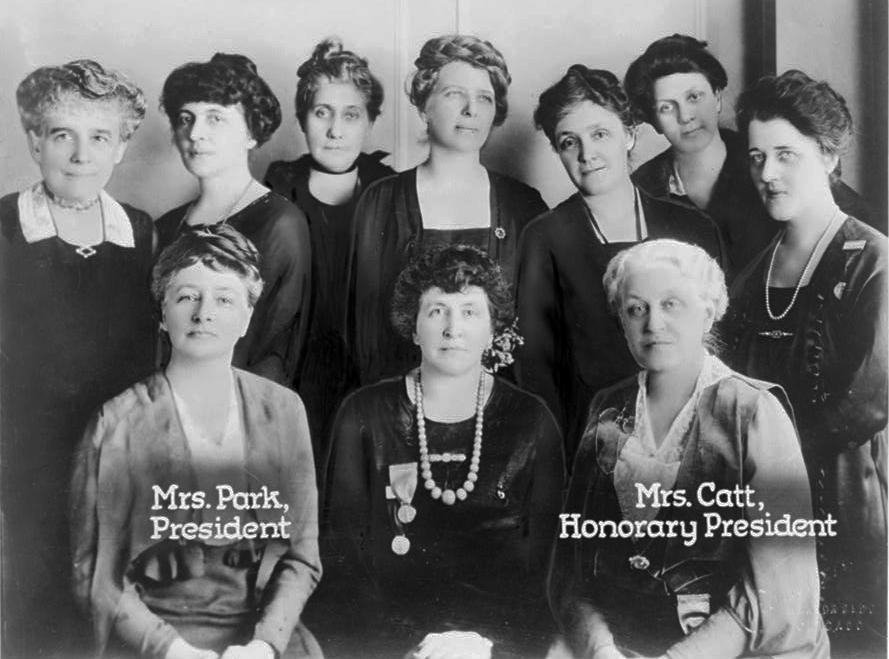 Judy also has prepared a free download for you.  It is the stories of the women on the first LWV Board.  
After a lot of time spent on google we managed to identify by full name all of the women in the photo. - Judy Standerford
If you print page 1 on the front of a page and Page 2 on the back, you will have two pamphlets.  Print as many as you like and share them with others.
  Page 1 <--Print of front of page    Page 2  <--Print on back of same page