VOTER'S EDGE in English and en Español—Get the facts before voting November 3, 2020 - click here or on this image on the left-side of the web site.
Voter's Edge has information for your address!  Local information on each candidate, all of the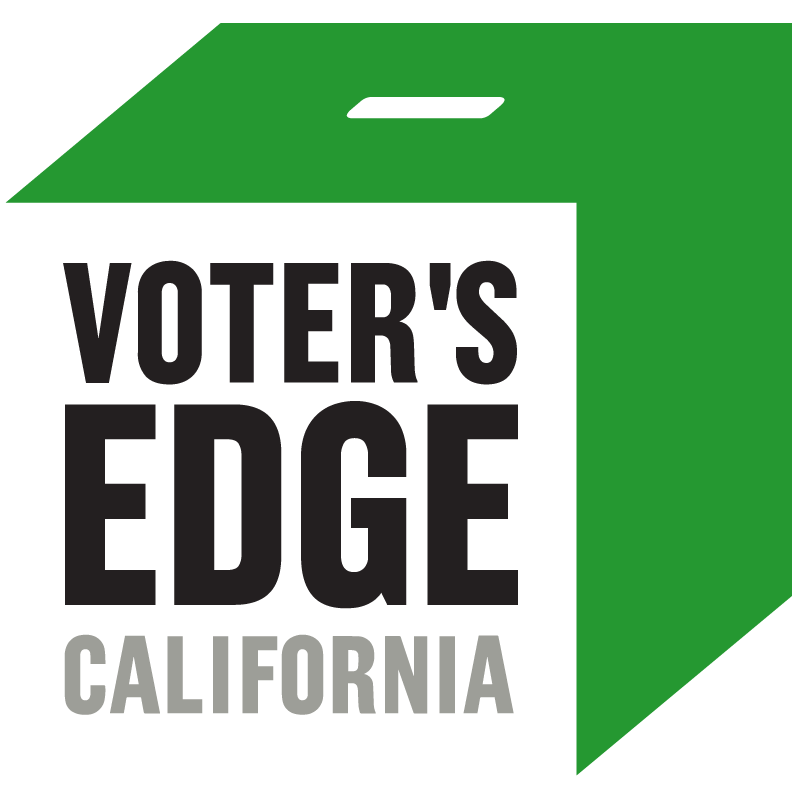 statewide propositions, as well as, local ballot measures.
The EASY VOTER GUIDE is now available! 
Check out the Easy Voter Guide for a brief view of the November ballot.  NOW is the time to start thinking about your vote!  This multilingual election guide that helps voters learn about how to 

vote and what will be on the ballot in statewide or presidential elections. It also helps people change their community by exercising their right to vote.
Read the PROs and CONs for each ballot propostion!
 How to evaluate the propositons - League of Women Voters on You Tube