Useful publications and videos are available here.
League Publications (pdf):
Bylaws of the League of Women Voters of Falmouth
Board Member Handbook (Blue Book)
Impact on Issues 2018-2020 (LWVUS Positions)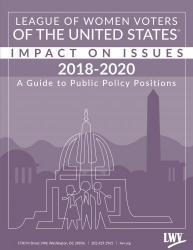 Where We Stand 2018 (LWVMA Positions)
Videos and Slideshows
A discussion of Solar Power and Zoning issues in Falmouth created by the LWVF Natural Resources Committee, 11/2018.  A 20 minute slide show is also available.
The Resilient Cape Cod Project 
Slideshow from our Coastal Resilience program presented October 2019.