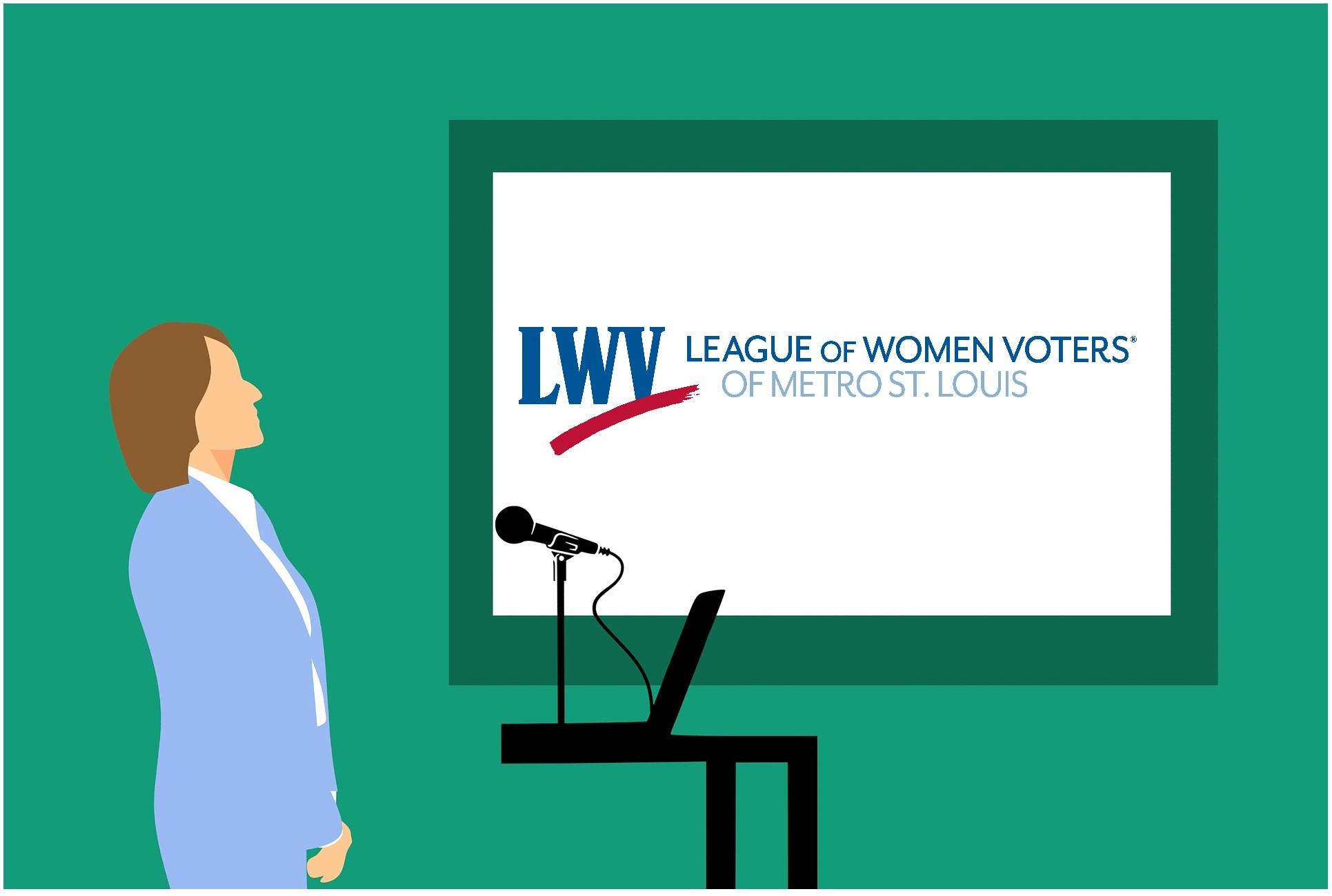 FREE NOTARY: Voters can come to the League office to have their mail-in or absentee ballots notarized at no cost. A notary will be in the League office from 9:30 am to 3:30 Monday through Friday and from 10 am to noon on two Saturdays in July: July 18 and July 25.
Need a speaker for your next event?
Need volunteers to register voters?
Looking to hold a candidate/issue forum in your community?
Submit Your Request: