Redistricting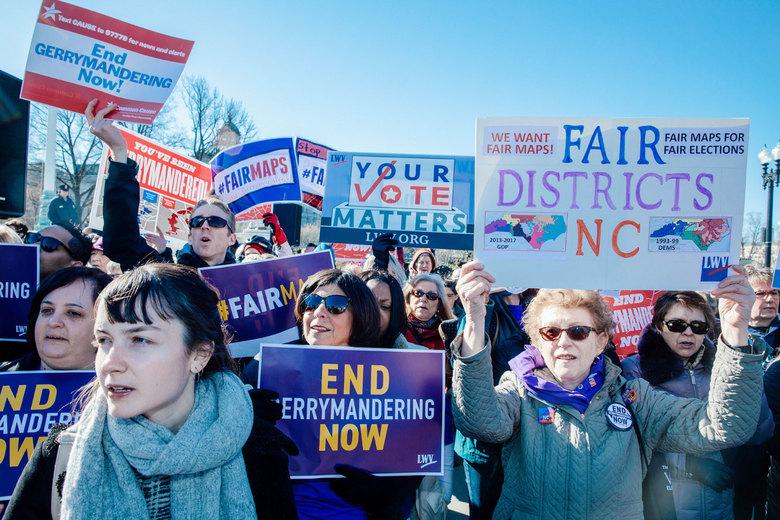 Join Fair Districts NC to get reasonable Redistricting Reform in time for the 2021 Redrawing!
Get Involved bremer.jennifer [at] gmail.com (Request a Speaker) bremer.jennifer [at] gmail.com (Ask a Question)
When politicians draw their own districts, we, the voters, lose! Naturally, they draw safe districts for themselves and their party. That's called gerrymandering. When one party is in charge of drawing the maps, they can rig election outcomes so that the winners of most seats are predetermined and their party is all but guaranteed to keep the majority. As a result, gerrymandering undercuts accountability to the voters, the very essence of democracy.  
We're approaching a critical period:  In 2021, we'll redraw our state and local districts for the next decade. We don't want another decade of gerrymandered districts. Your help is urgently needed to achieve reform that puts voters, not politicians in charge of the redrawing.
The best solution, being adopted by states across the country, is a citizens' commission that draws the maps in an open, participatory process, following strict criteria, and limiting the role of the legislature. Our coalition, Fair Districts NC, is working to educate voters and promote reform. Please join us!
Latest News 
Action Team Leader
Contact the Team Leader: bremer.jennifer [at] gmail.com (Jennifer Bremer), (301) 955-6333
All Posts Related to this Committee